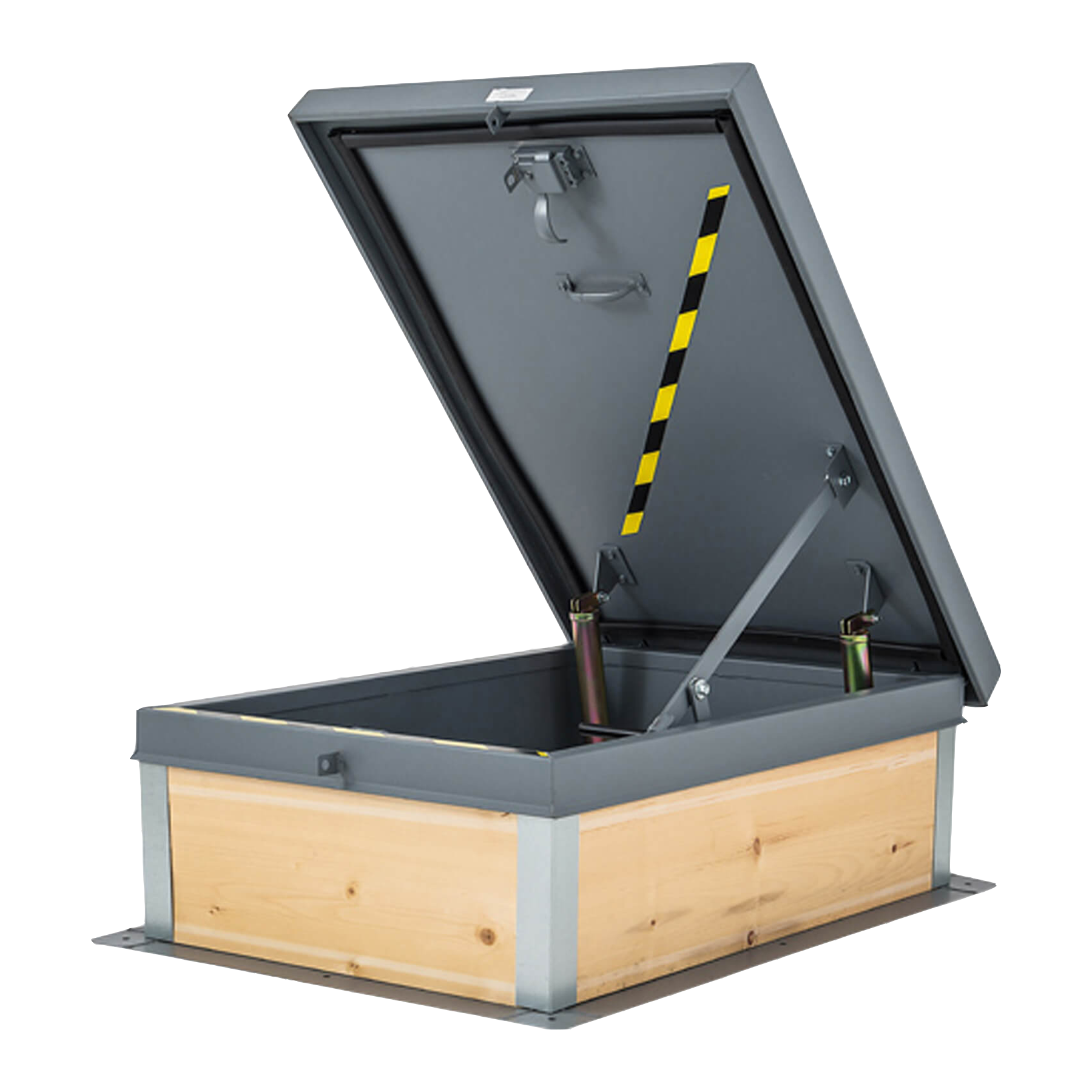 Why use Commercial Roof Hatches?
Effortless Roof Access for Your Commercial Building with Our Premium Roof Hatches
Welcome to Ontario Commercial Doors, where we provide top-quality roof hatches designed for commercial buildings that are built to last and perform. Say goodbye to difficult rooftop access and ensure the safety of your maintenance staff with our premium roof hatch solutions
Durable and Reliable Roof Hatches for Hassle-Free Maintenance and Inspections
Invest in the best roof hatches for your commercial building. Our roof hatches are built to last, offering durability and reliability for easy maintenance and inspections. Say goodbye to unreliable access points and ensure smooth operations with our high-quality roof hatches.
Our Commercial Roof Access Products
Safe and Secure Roof Access Made Easy with Our Commercial Roof Hatches
Stay ahead of the game with our state-of-the-art commercial roof hatches. Designed with advanced features and innovative materials, our roof hatches provide modern and efficient access to your building's roof. Elevate your building's maintenance and inspections with our cutting-edge roof hatch solutions.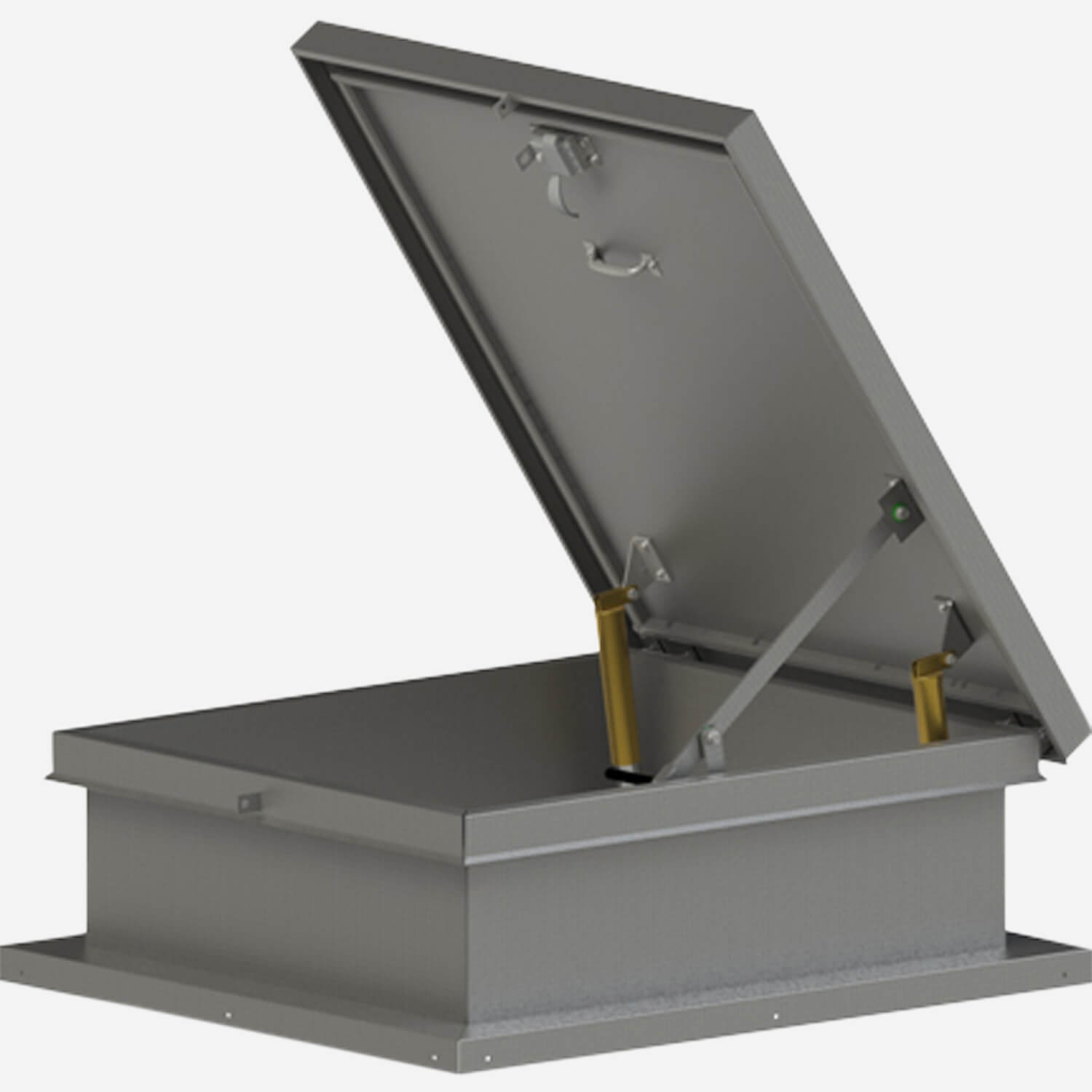 Roof Hatches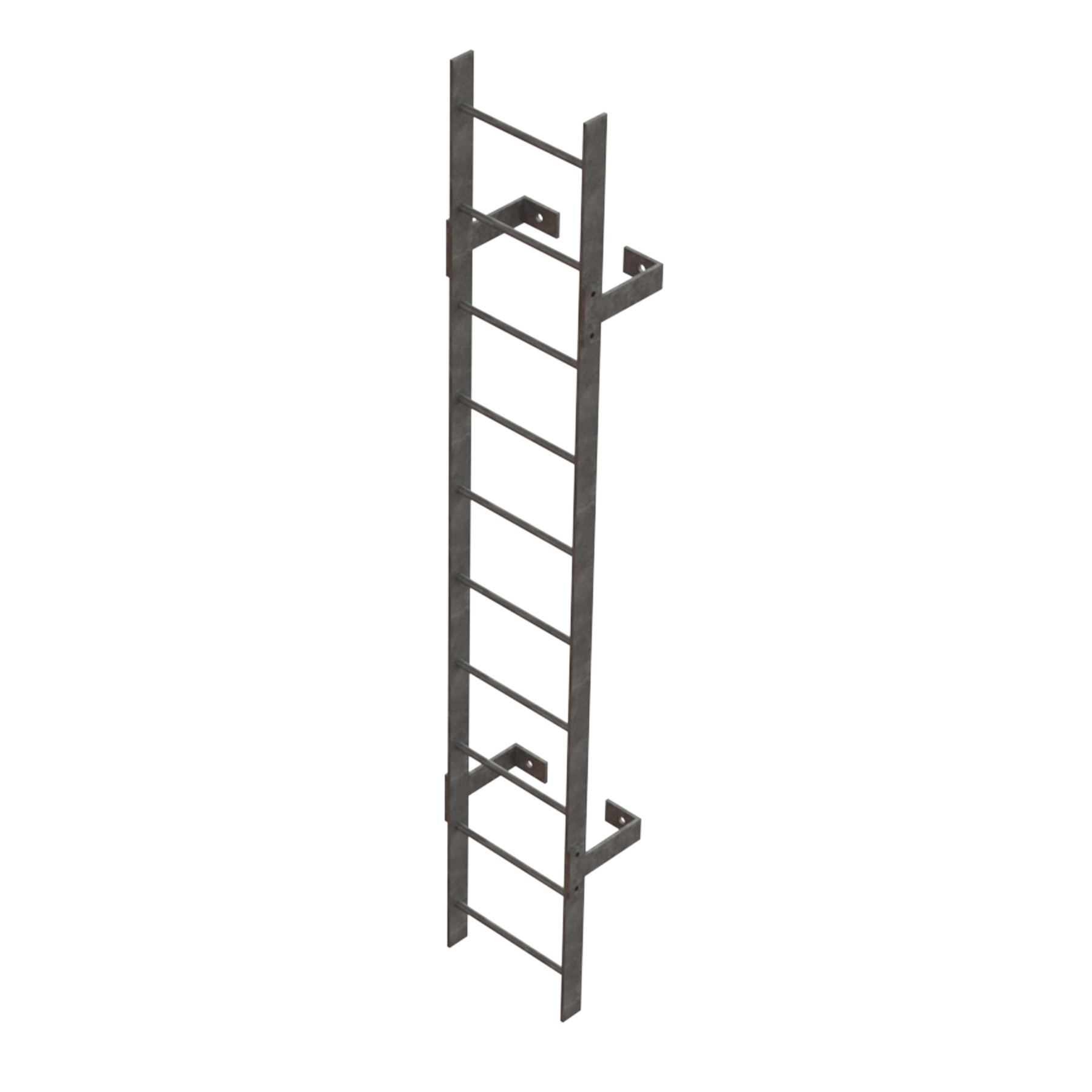 Custom Access Ladders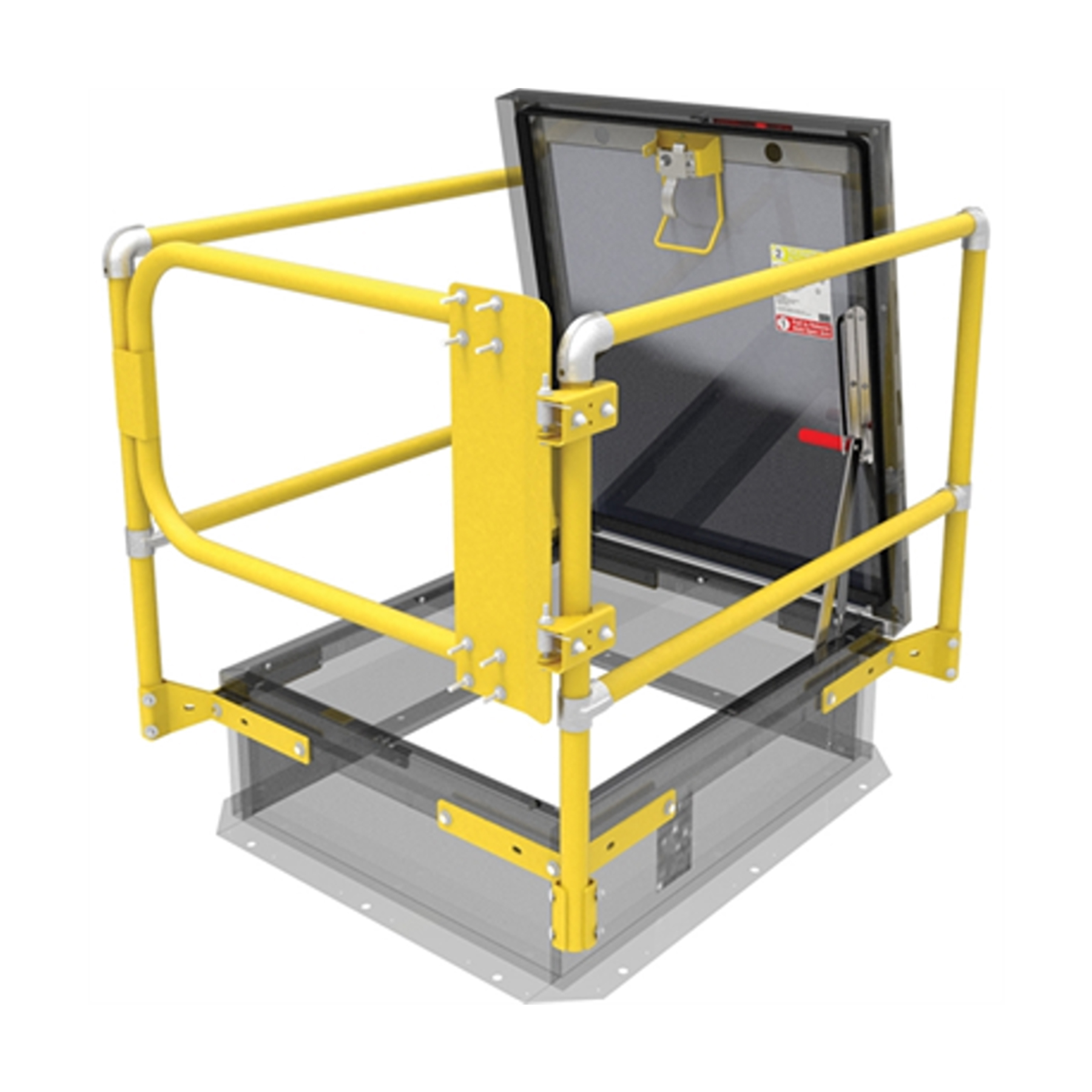 Safety Railings
Why Ontario Commercial Doors?
Top-Quality Roof Hatches for Commercial Buildings - Trusted by Top Industry Professionals
Join our satisfied customers who rely on our premium roof hatches for their commercial buildings. Trusted by industry professionals, our roof hatches are manufactured to the highest standards, ensuring durability, reliability, and superior performance. Experience the Ontario Doors difference for your commercial roof access needs.
Order now and enjoy peace of mind knowing your property is protected by the best. Click the button below to place your order and start experiencing the benefits of our commercial access doors and access products today!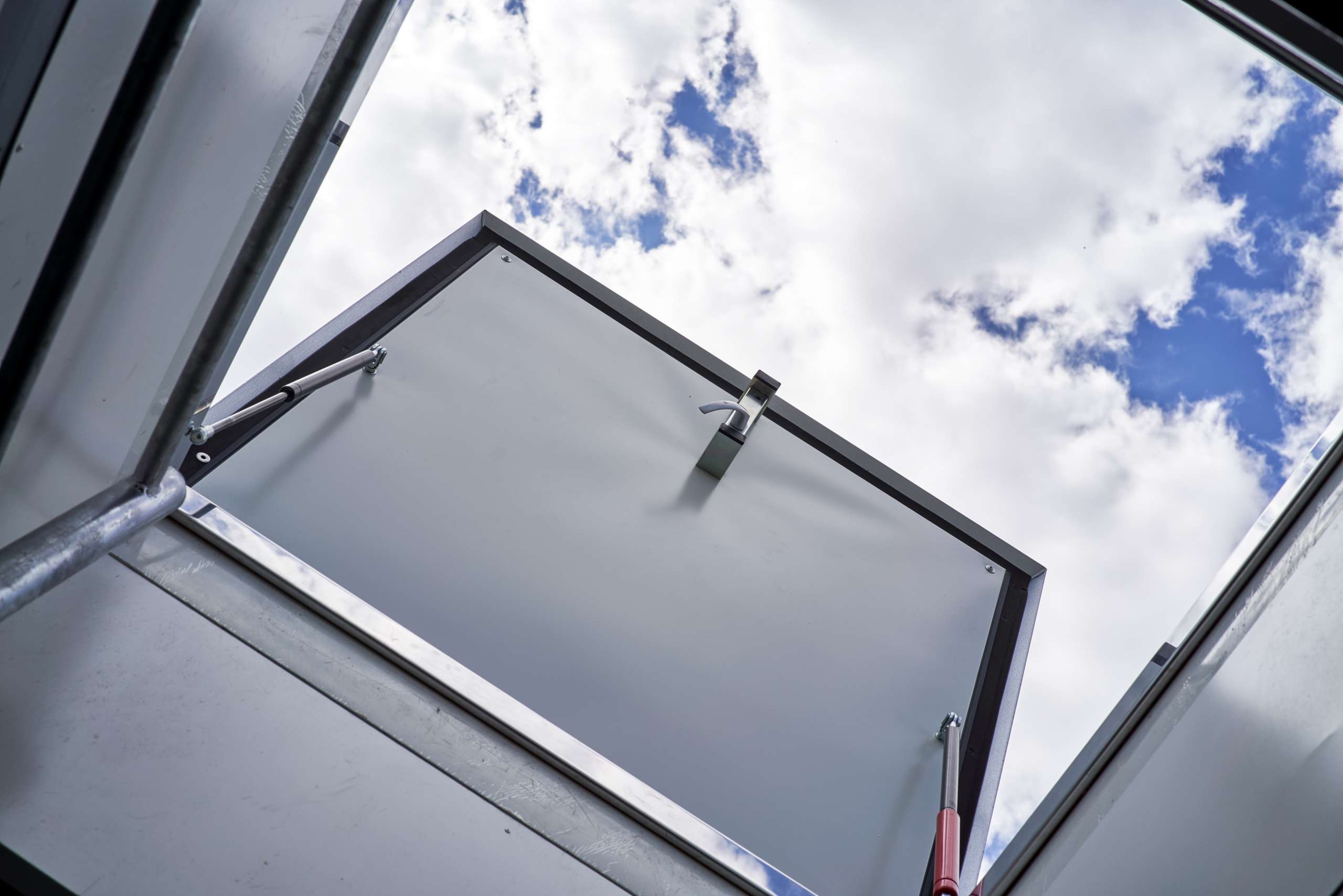 Trusted by the Best in the Business