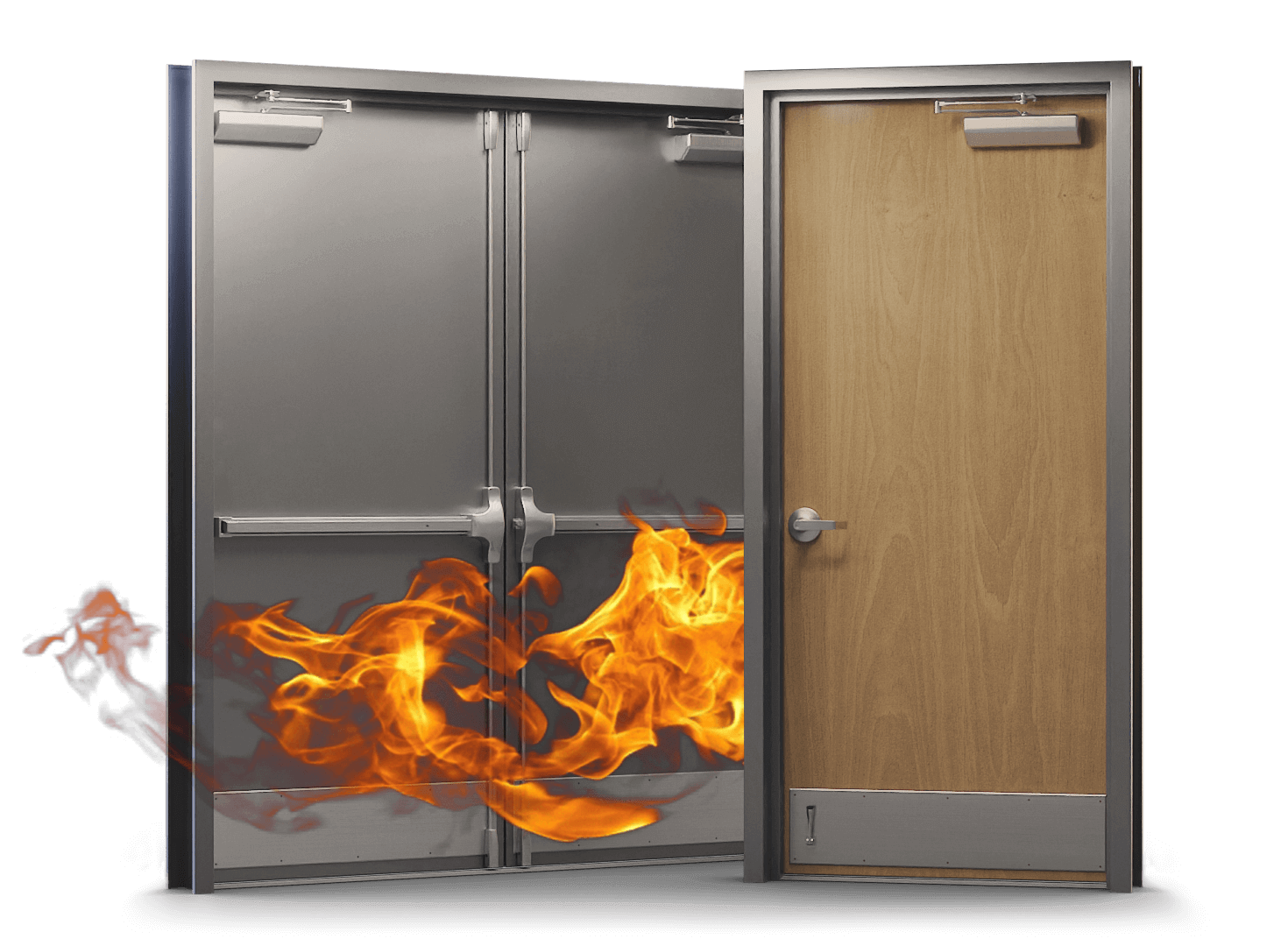 Why use Commercial Fire-Rated Doors?
Commercial Fire-Rated Doors You Can Rely On - Choose Ontario Commercial Doors for Superior Protection
Welcome to Ontario Commercial Doors, your trusted source for high-quality commercial fire-rated doors. Our fire-rated doors are designed to provide superior protection for your commercial property, ensuring the safety of your employees, customers, and valuable assets.
Our fire-rated doors are crafted with precision and adhere to strict industry standards for fire resistance. With a variety of styles, sizes, and finishes to choose from, you can find the perfect fire-rated door that meets both your aesthetic and functional requirements. Whether you need fire-rated doors for offices, retail spaces, hotels, or other commercial applications, we have the right solution for you.
Discover the Strength and Reliability of Premium Commercial Fire Doors from Ontario Doors Ltd.
When it comes to safety and security, we don't compromise. Our fire-rated doors are constructed using premium materials that are tested and certified to withstand fire and smoke, helping to prevent the spread of flames and protect your property. Our doors also come with additional features such as high-quality hardware, secure locking mechanisms, and durable frames, ensuring reliable performance and peace of mind.
Our Commercial Fire-Rated Door Products
A Wide Selection of Dependable Fire-Rated Doors for Your Commercial Space
Our commercial fire-rated doors are constructed using premium materials, including fire-resistant core materials, heavy-duty frames, and reliable hardware. They are rigorously tested to withstand extreme heat, smoke, and flames, ensuring that they will perform reliably in the event of a fire. Our doors are also designed to meet or exceed local building codes and regulations, ensuring compliance and avoiding costly penalties.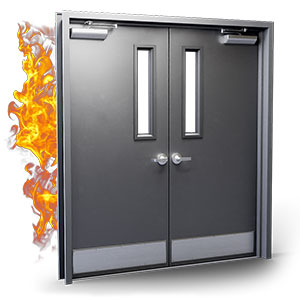 Commercial Metal Fire-Rated Doors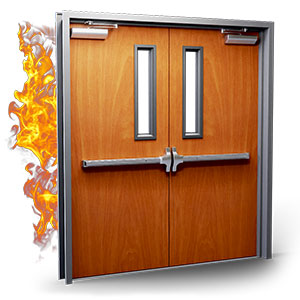 Commercial Wood Fire-Rated Doors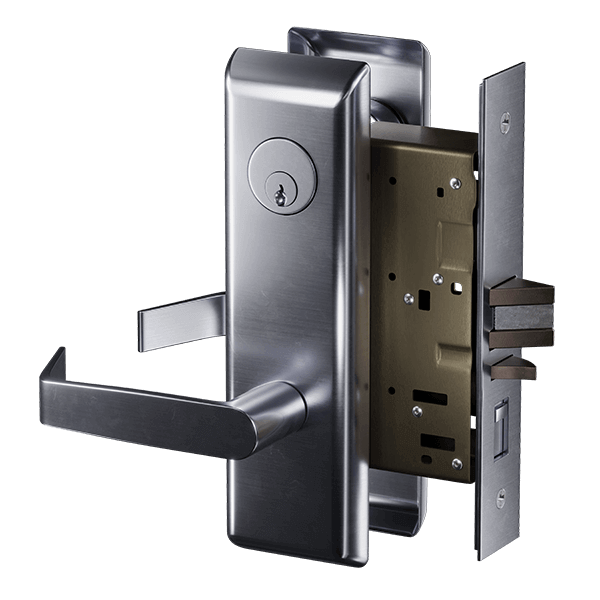 Commercial Fire-Rated Door Hardware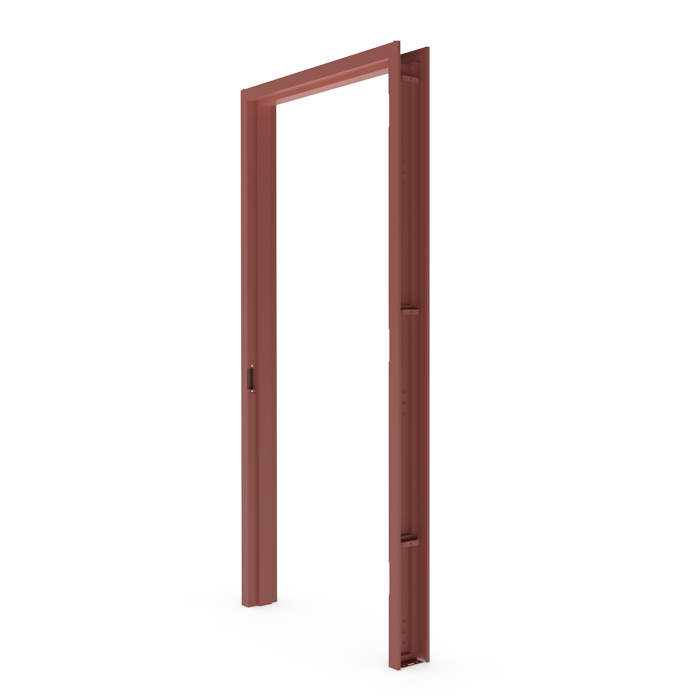 Commercial Fire-Rated Door Frames
Why Ontario Commercial Doors?
Elevate Your Commercial Building's Safety with Fire-Rated Doors from Ontario Commercial Doors
At Ontario Commercial Doors, we understand the importance of compliance with local building codes and regulations. Our team of experts can provide guidance and assistance in selecting the right fire-rated doors that meet the specific requirements of your project. We also offer professional installation services by experienced technicians who ensure proper fit and functionality.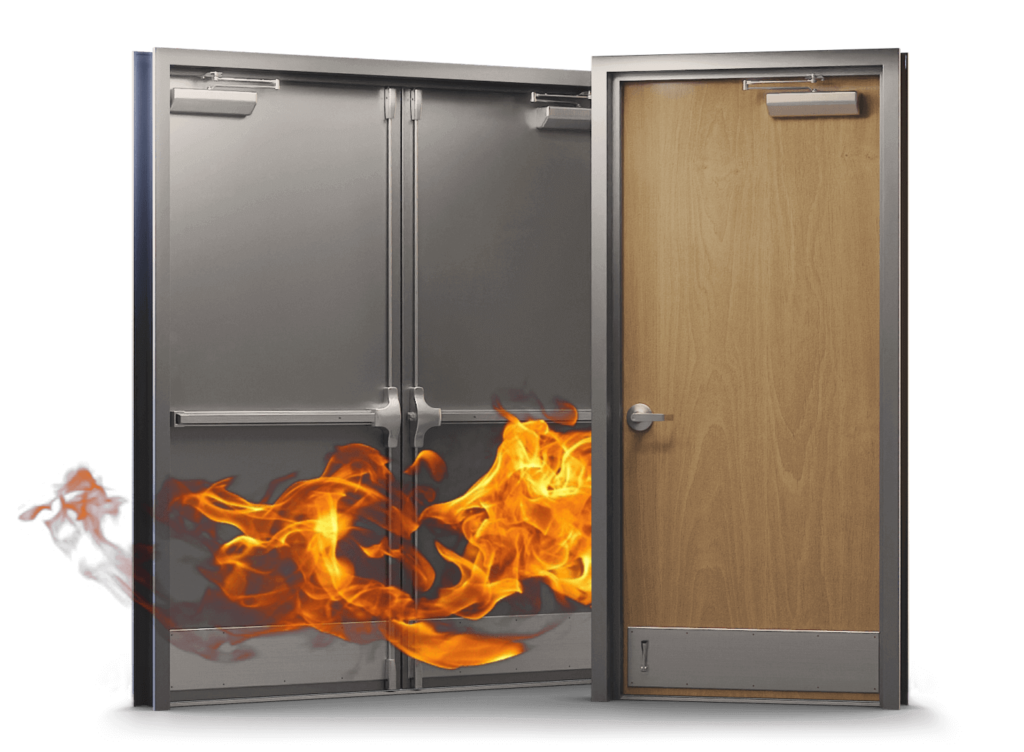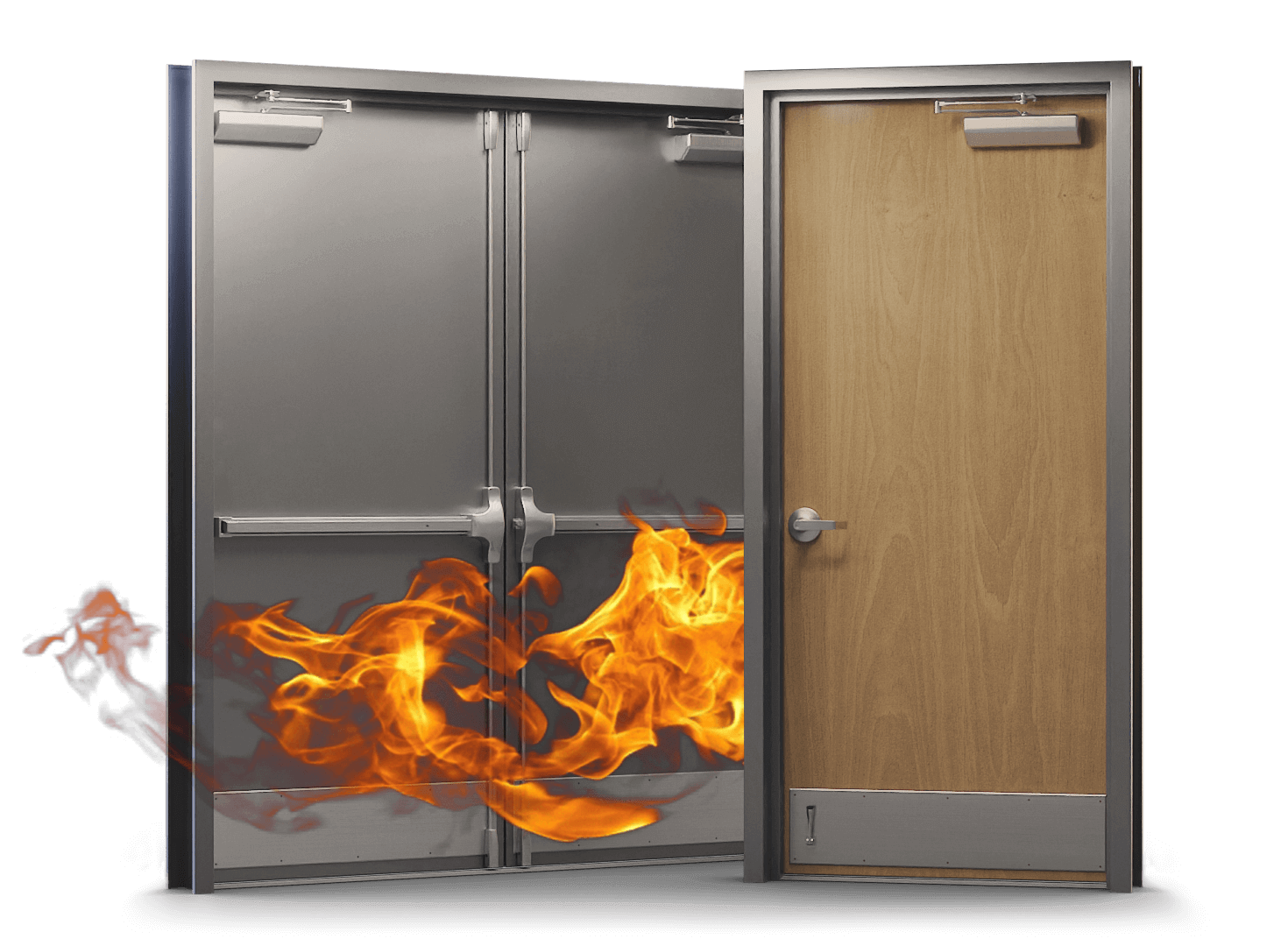 Trusted by the Best in the Business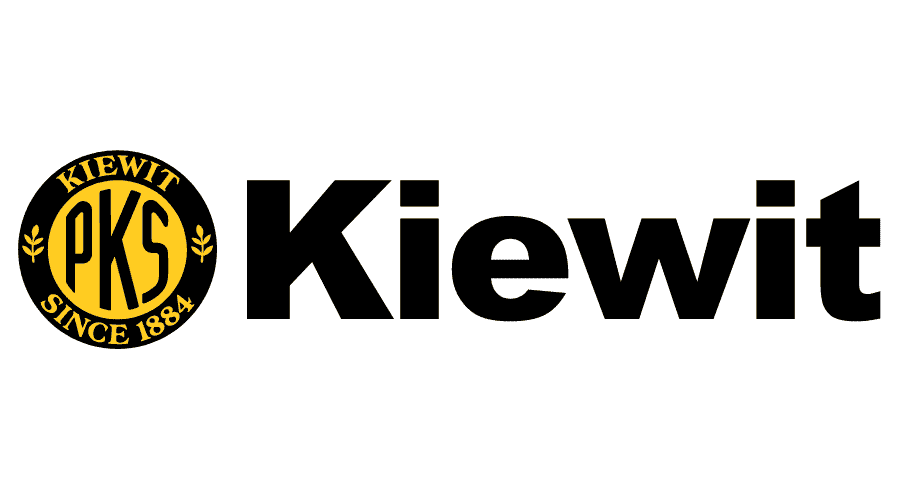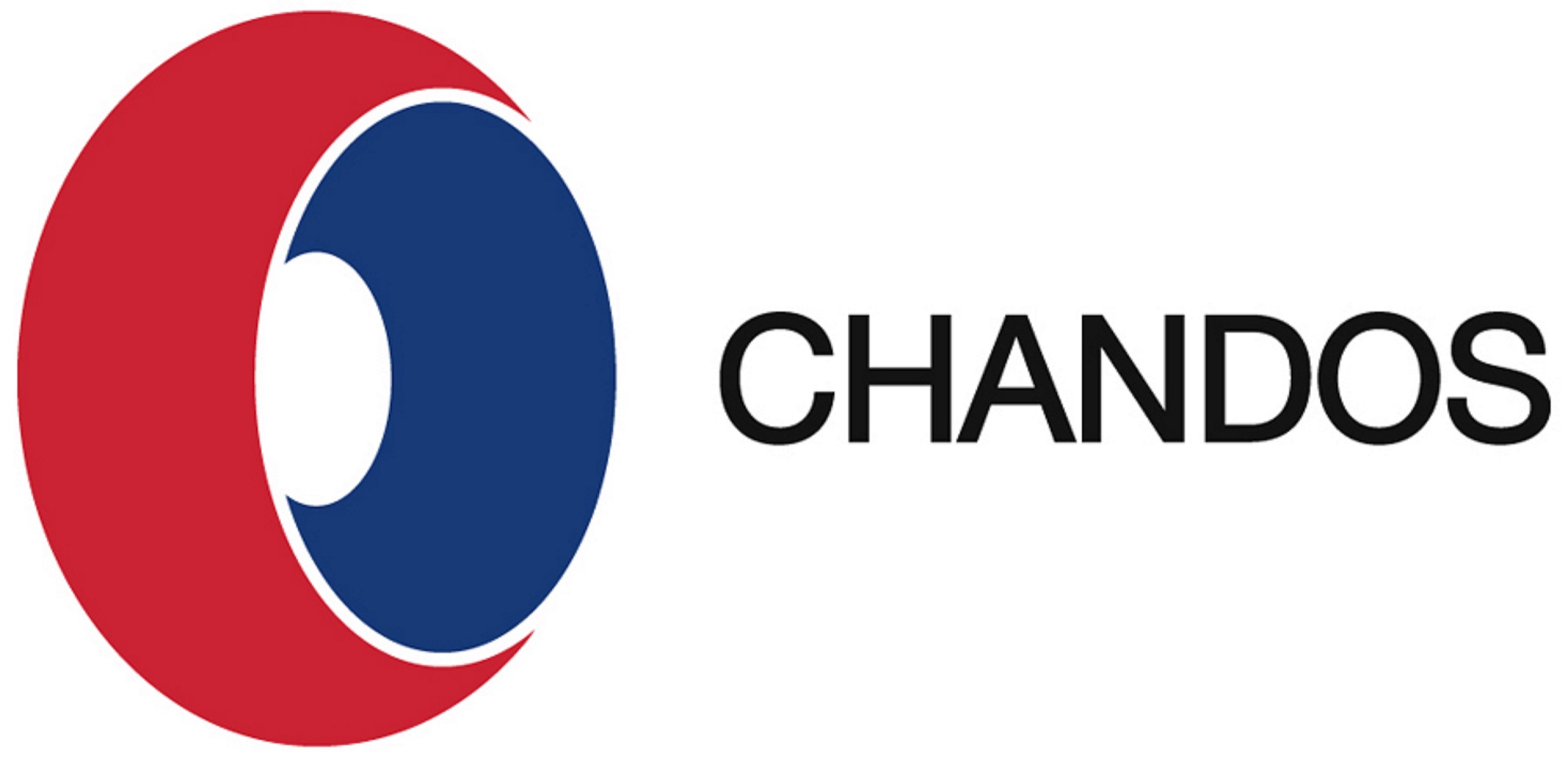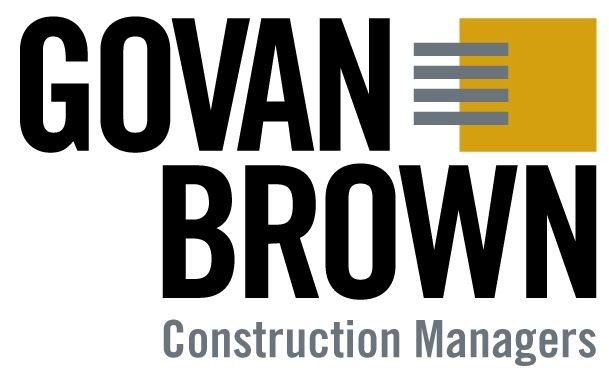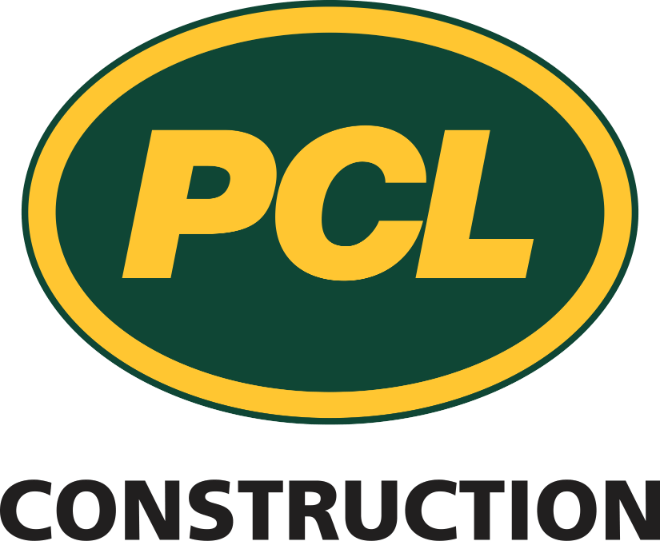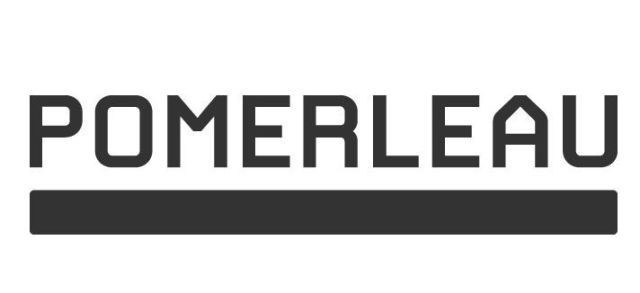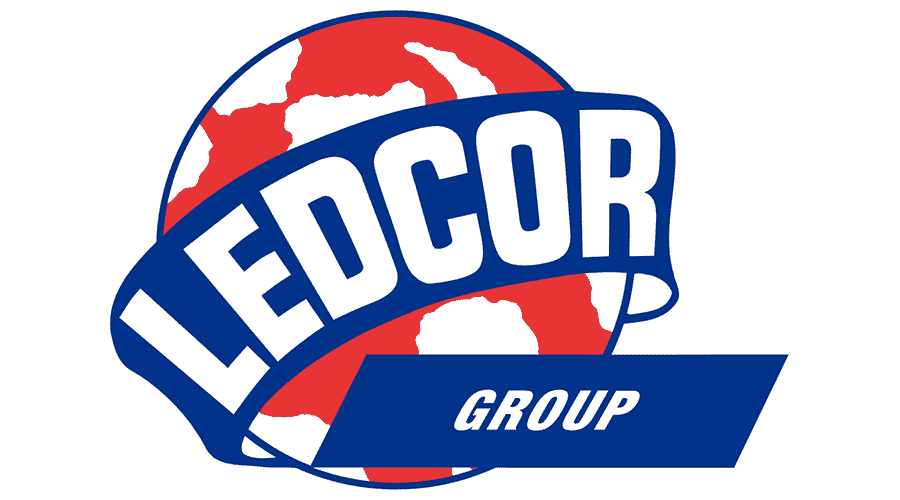 Ready to upgrade your business with top-quality commercial fire doors & hardware?
Don't wait! Take advantage of our expertise and unparalleled commercial door selection today.