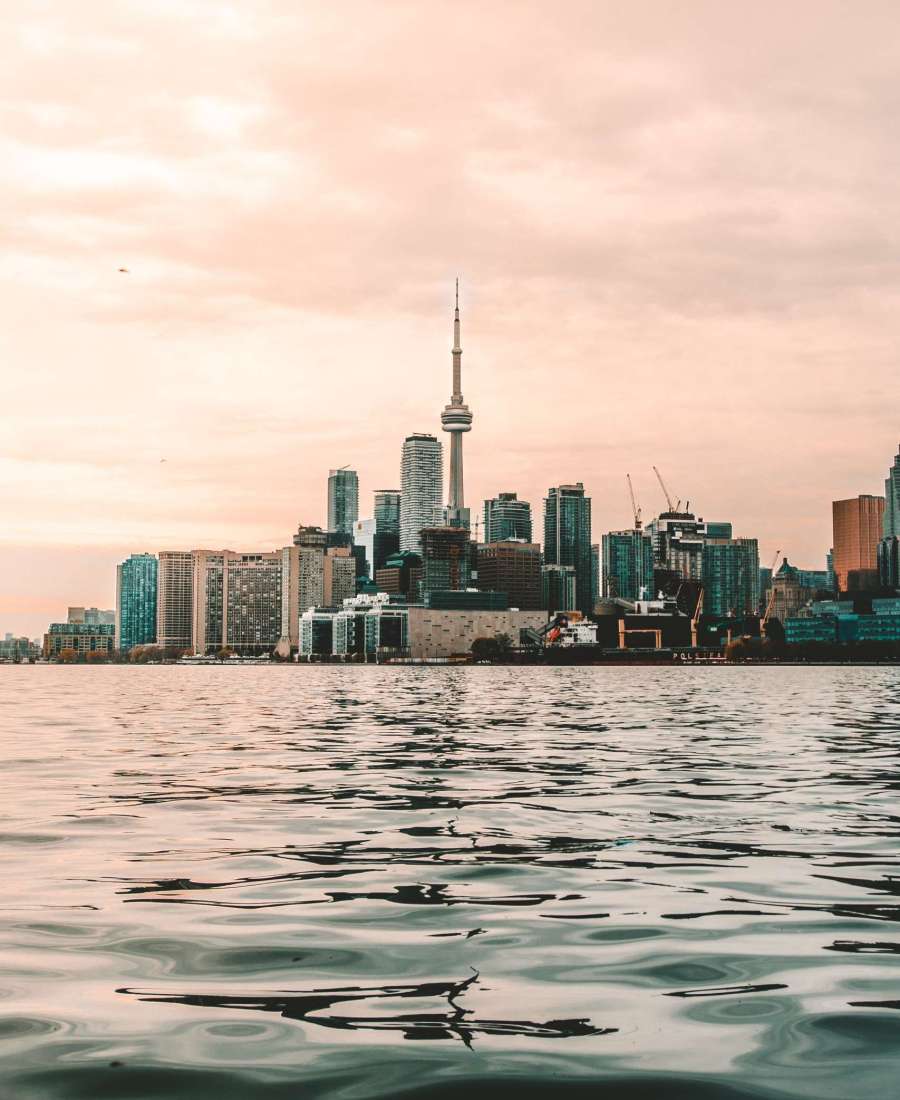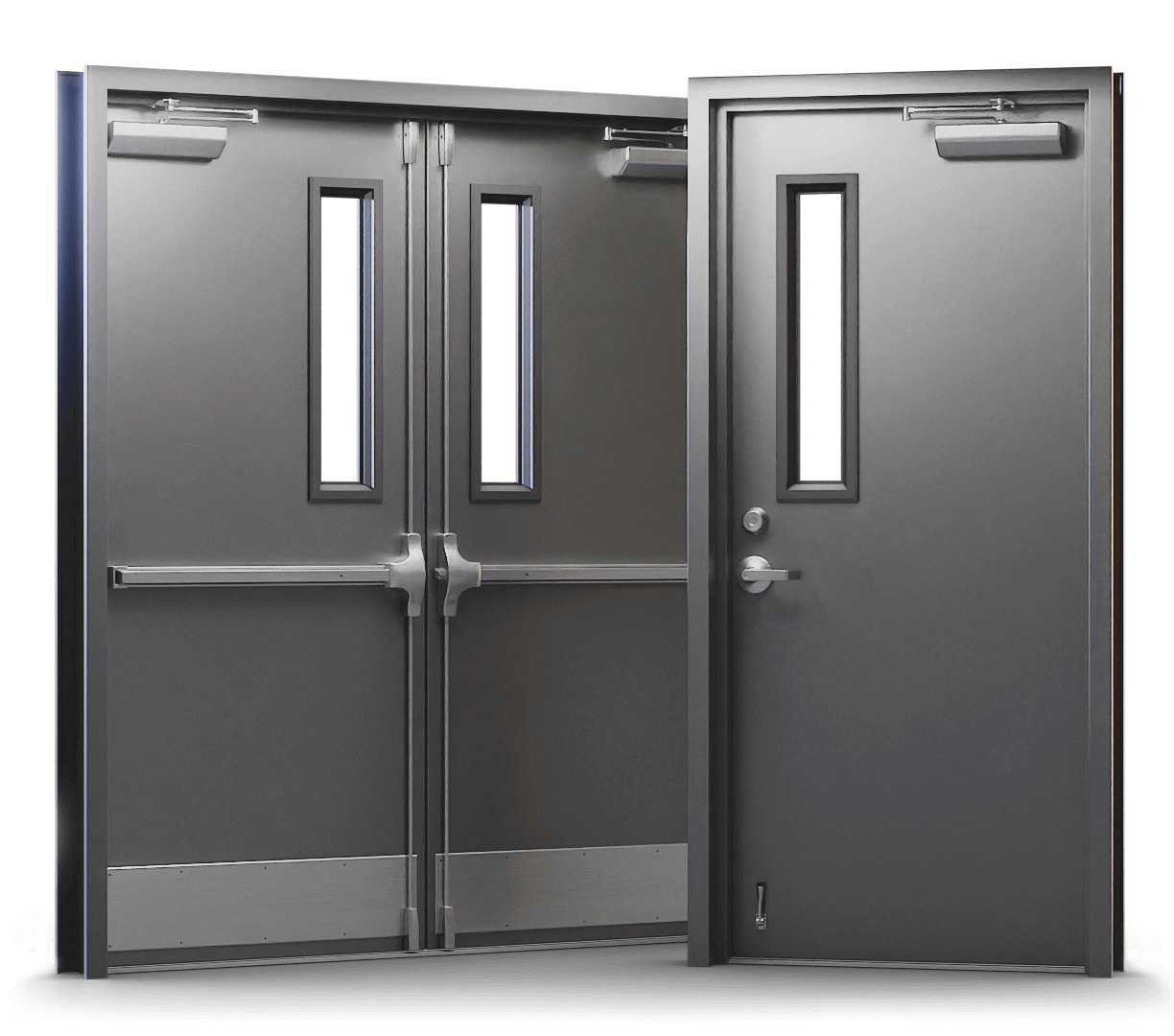 TORONTO/GTA COMMERCIAL DOOR SALES, SERVICE & INSTALLATION
Premium
Commercial Door & Hardware Products in Toronto & GTA
Welcome to Ontario Commercial Doors: Your Trusted Source for Commercial Doors in Toronto & GTA!
When it comes to securing your business in Toronto and the Greater Toronto Area (GTA), trust the experts at Ontario Commercial Doors. We are the premier supplier of high-quality commercial door & hardware products, providing top-notch products and exceptional service to businesses throughout the region.
Trusted Provider of High-Quality Commercial Door Products in TORONTO & GTA AREA
Discover the Strength and Durability of Premium Commercial Doors from the #1 Commercial Door Supplier in Toronto & GTA
At Ontario Commercial Doors, we understand that the security of your business is of utmost importance. That's why we offer a comprehensive range of commercial doors designed to provide maximum protection against unauthorized access and potential threats. From sturdy steel doors to advanced security features, we have the solutions you need to safeguard your assets and give you peace of mind.
BEST COMMERCIAL DOOR & HARDWARE PRODUCTS
Discover
Superior Durability
and Design: Ontario Commercial Doors in Toronto & GTA
At Ontario Commercial Doors, we understand that every business has unique requirements. That's why we offer customized solutions tailored to your specific needs. Our experienced team will work closely with you to understand your preferences and provide personalized recommendations. We take pride in our attention to detail and ensure that every door we install perfectly fits your space, ensuring seamless functionality and optimal performance.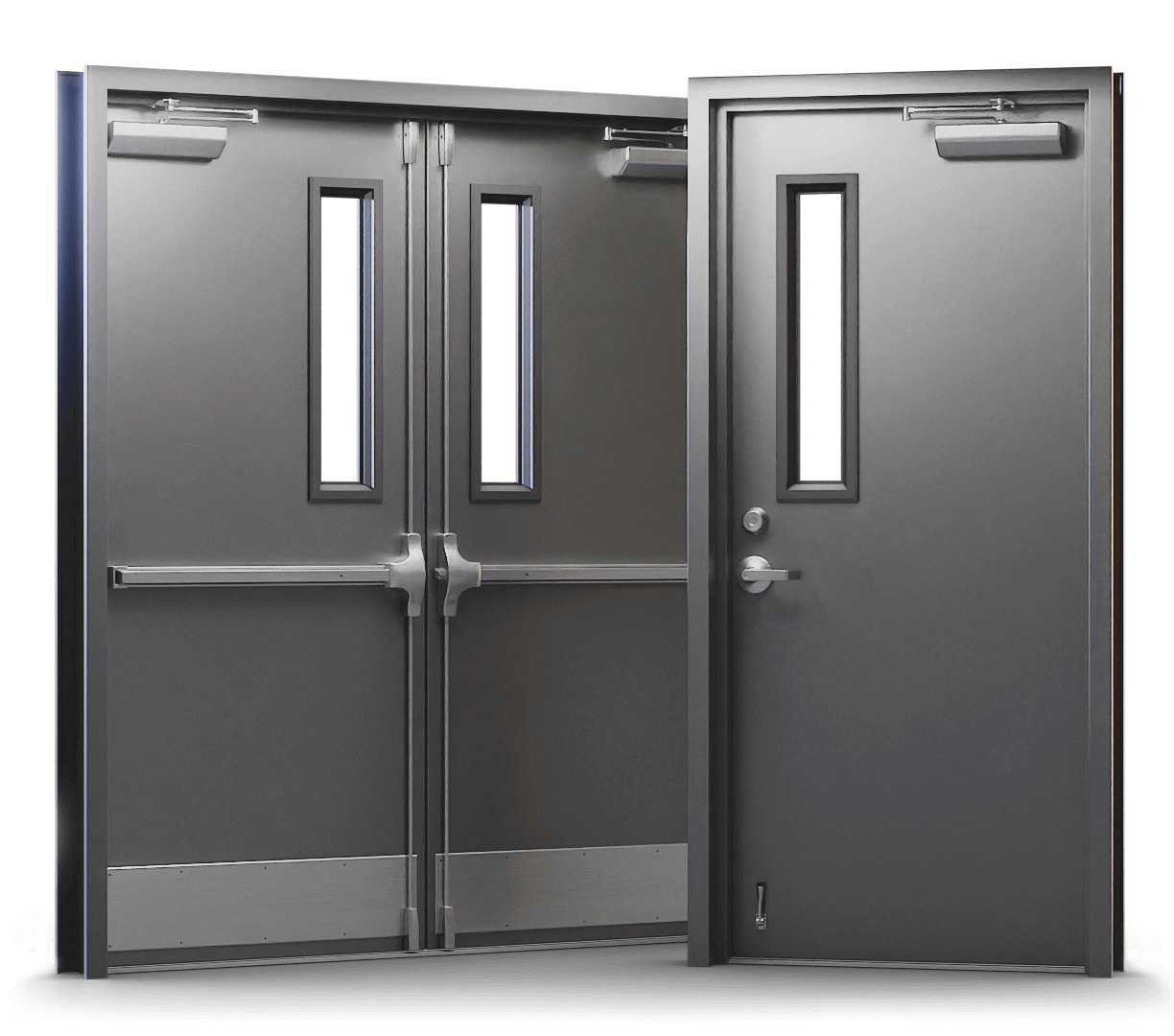 Commercial Metal Doors
Hollow-Metal Doors, Insulated Metal Doors, Commercial Metal Doors with Glass Kits, Commercial Flush Metal Door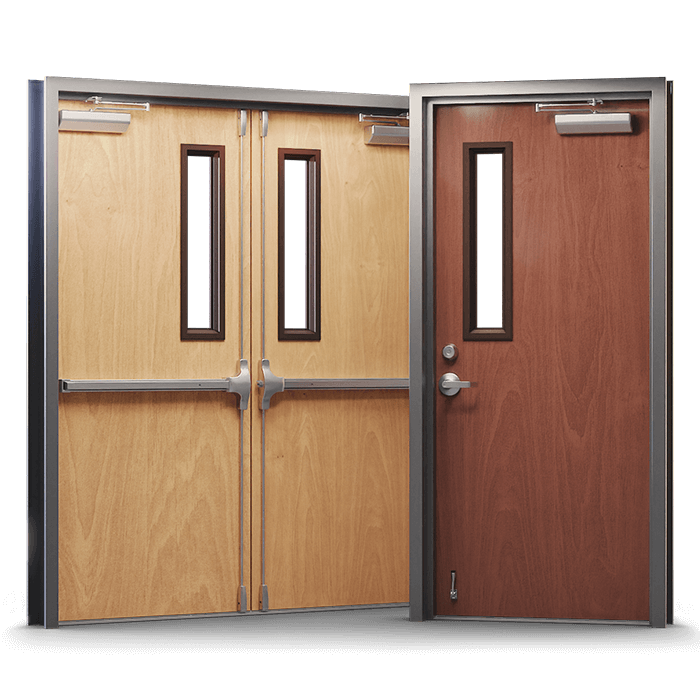 Commercial Wood Doors
Commercial Flush Wood Door, Wood Door w/Glass Kit, Wood Door w/Louver, Stain-Grade Wood Doors, Paint Grade Wood Doors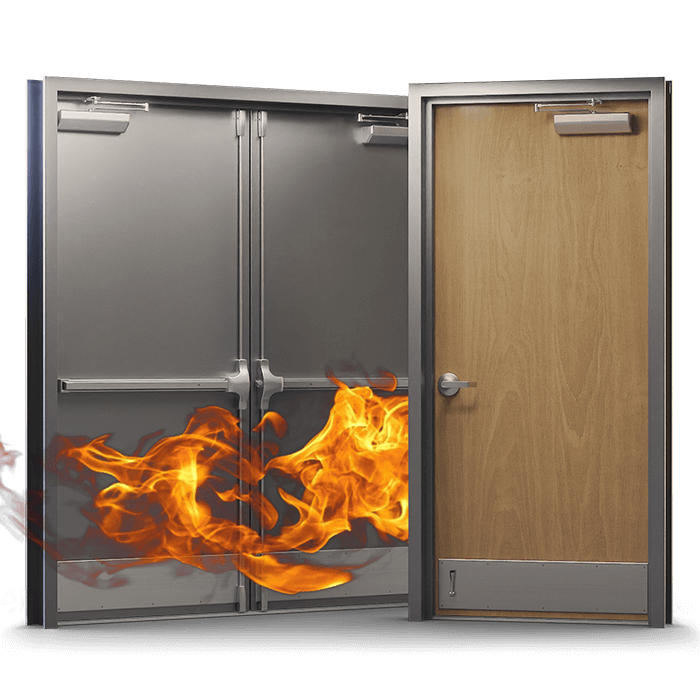 Commercial Fire-Rated Doors
Fire-Rated Wood Doors, Fire-Rated Hollow Metal Doors, Fire-Rated Emergency Exit Doors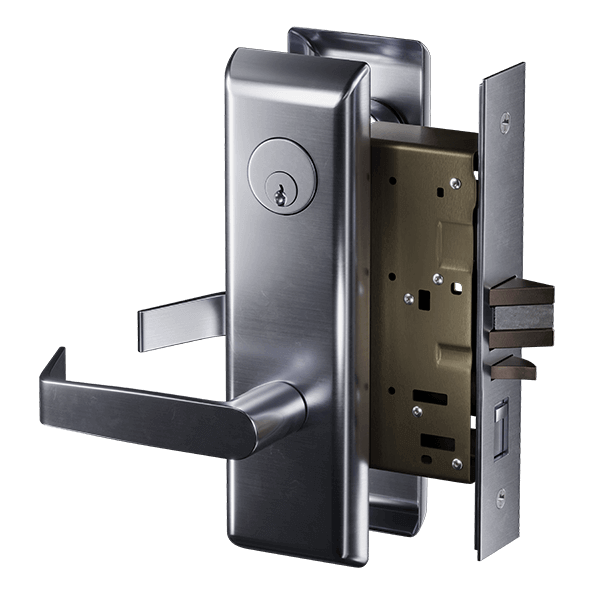 Commercial Door Hardware
Leversets, Panic Bars, Hinges, Deadbolts, Automatic Door Operators, Door Closers, Electric Strikes,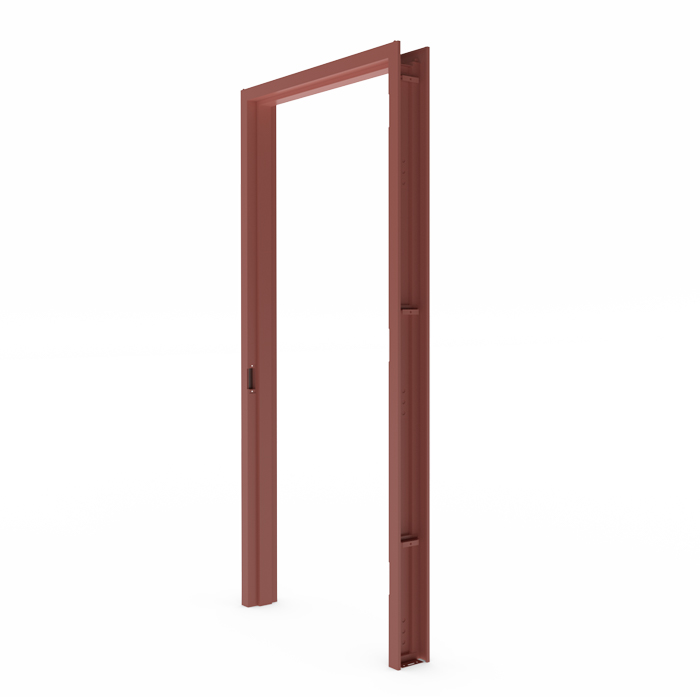 Commercial Door Frames
Welded Door Frames | Knockdown Door Frames | Wood Door Frames | Hollow Metal Frames | Fire-Rated Door Frames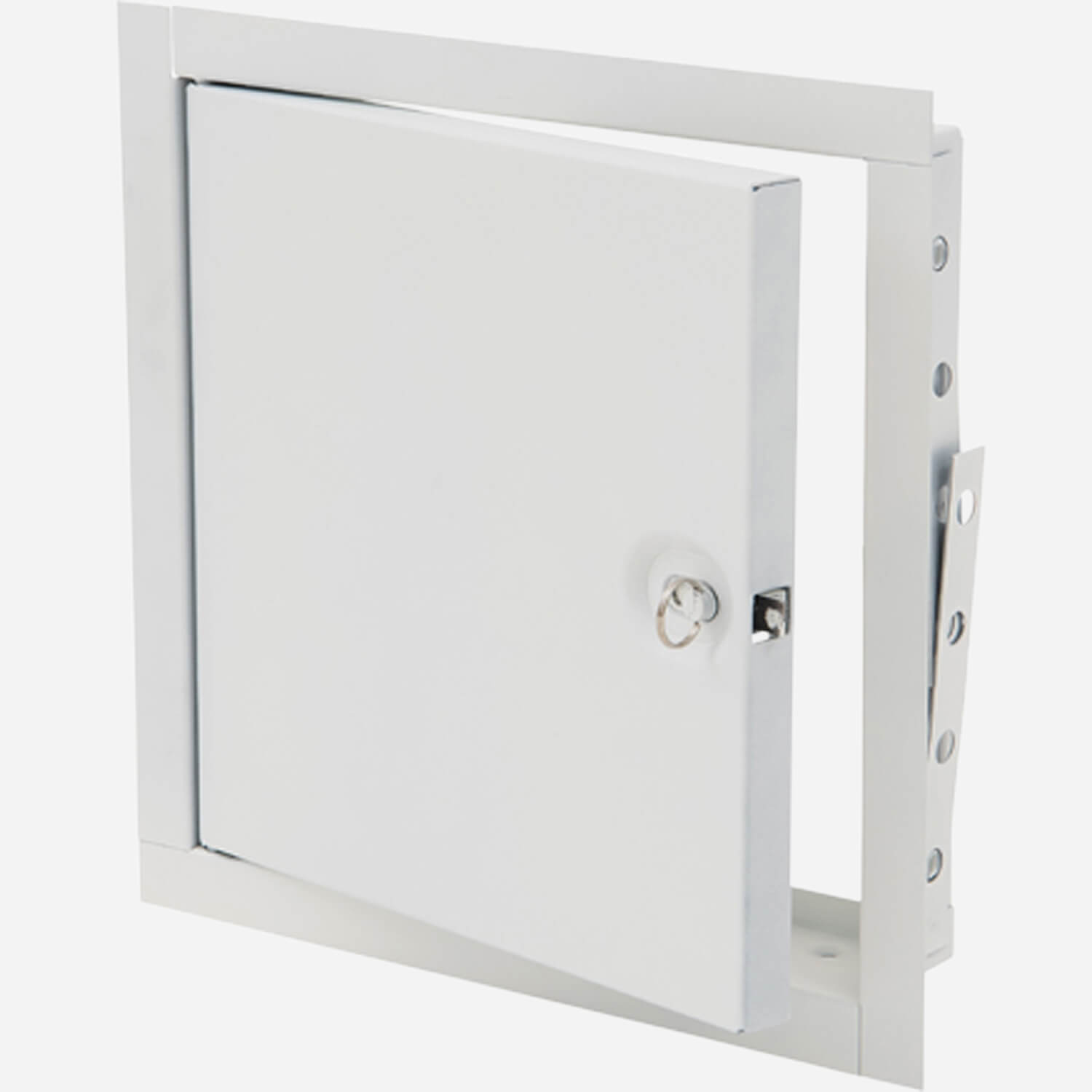 Commercial Access Doors
Ceiling Mounted | Wall Mounted | Concealed Hinges | Drywall & Masonry | Fire-Rated & Non-Fire Rated | Locking & Non-Locking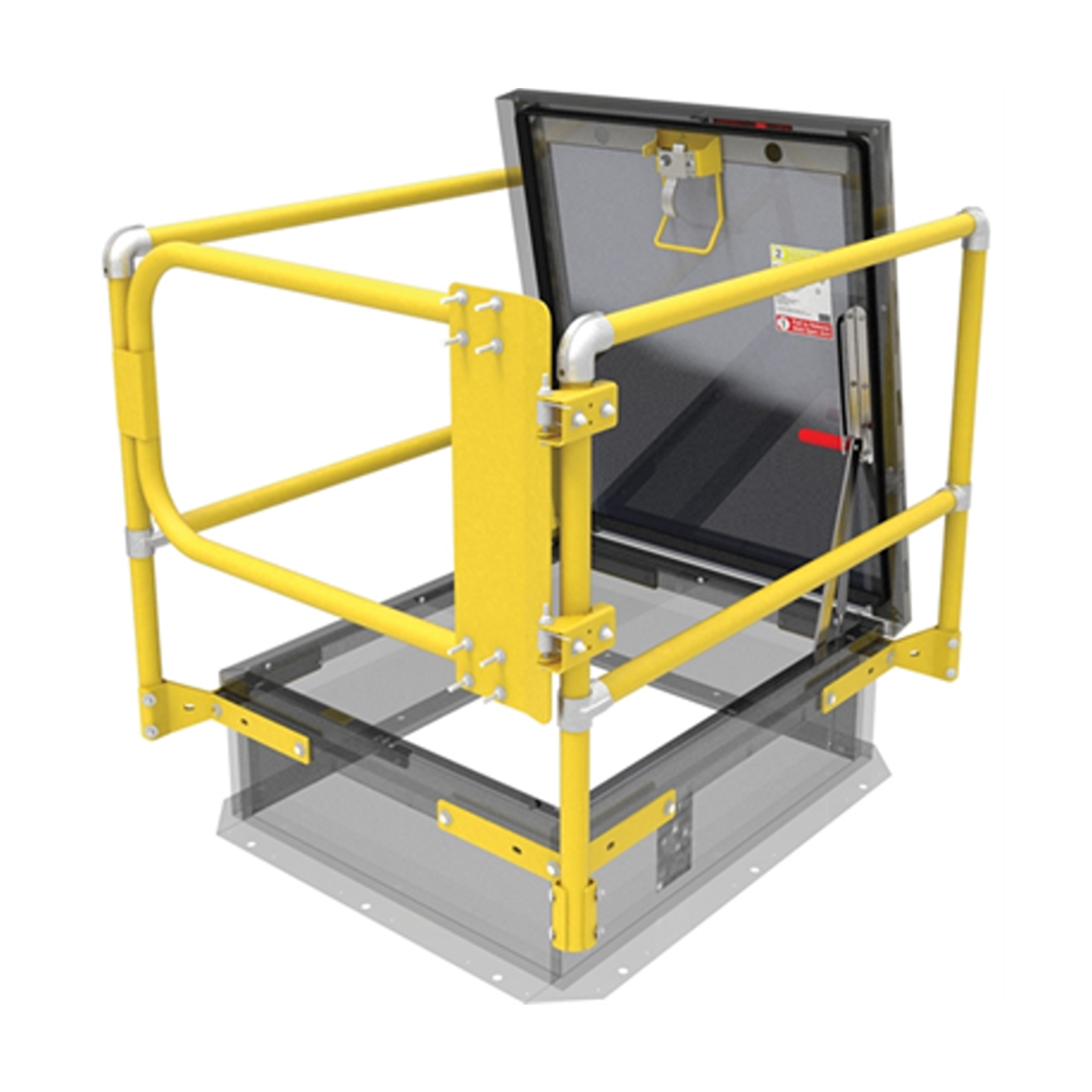 Commercial Roof Hatches
Galvanized Roof Hatches | Fire Rated Floor Hatches | Steel Roof Hatches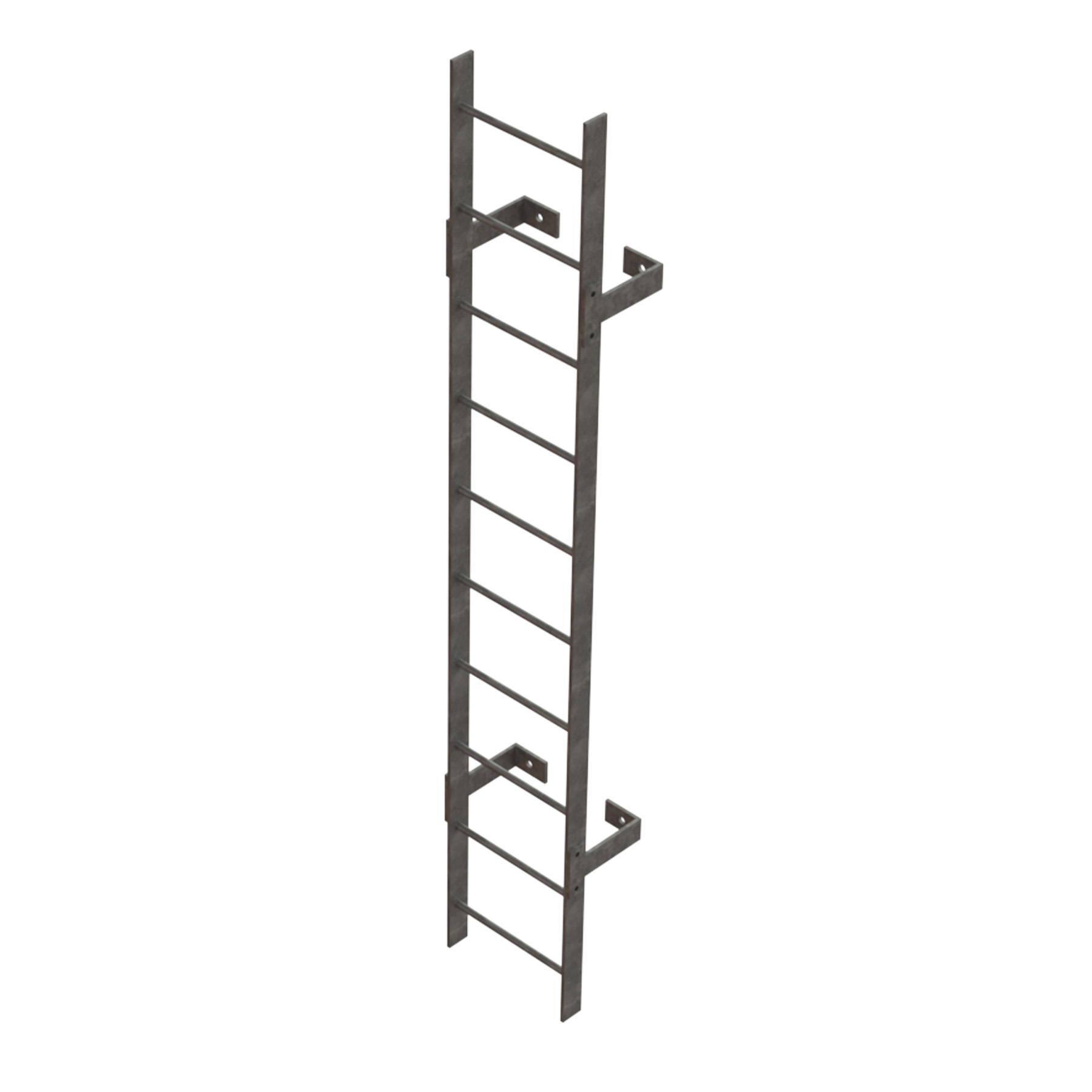 Custom Roof Access Ladders
Why Choose Ontario Commercial Doors?
Upgrade Your Space with Confidence - Order Your Commercial Door Products Today!
Trusted Supplier of Commercial Doors throughout the toronto & gta area
Don't compromise on the security and aesthetics of your business. Contact Ontario Commercial Doors today to discuss your commercial door needs. Our team of experts is here to provide you with the highest quality products, personalized solutions, and exceptional service that will exceed your expectations. Elevate your business with Ontario Commercial Doors – the trusted choice in Toronto and the Greater Toronto Area!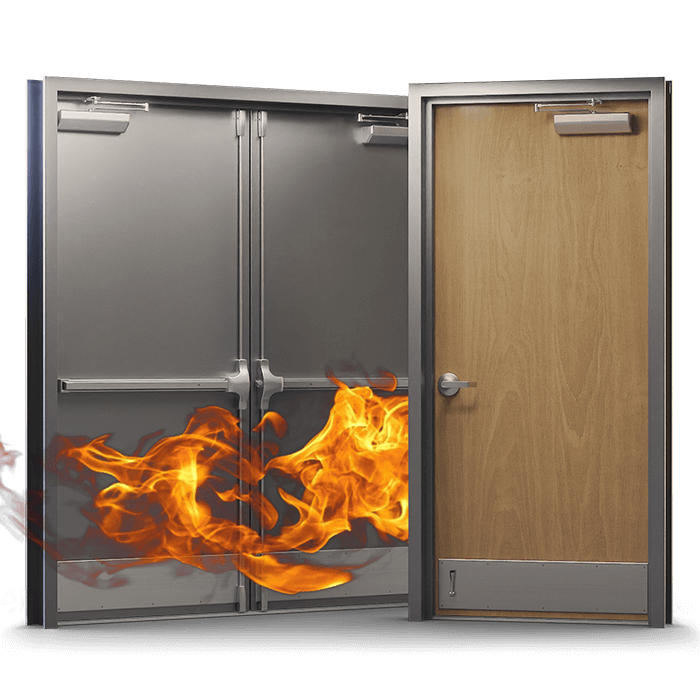 Trusted by the Best in the Business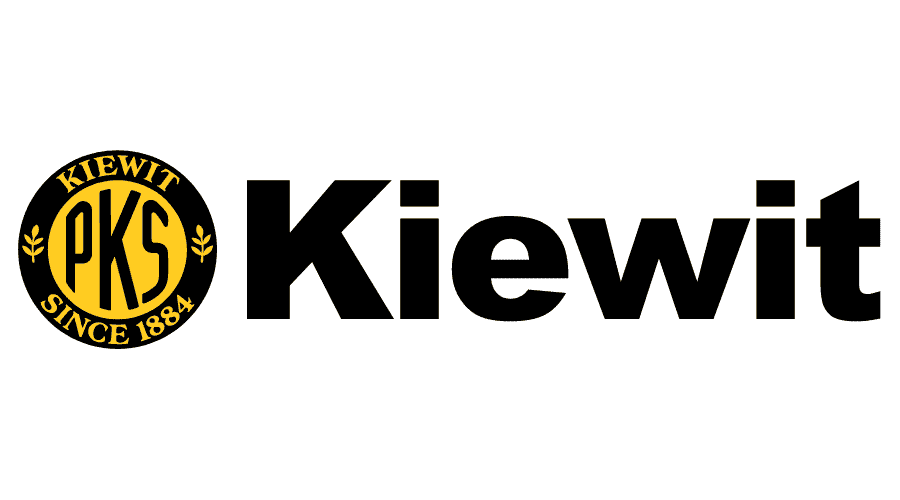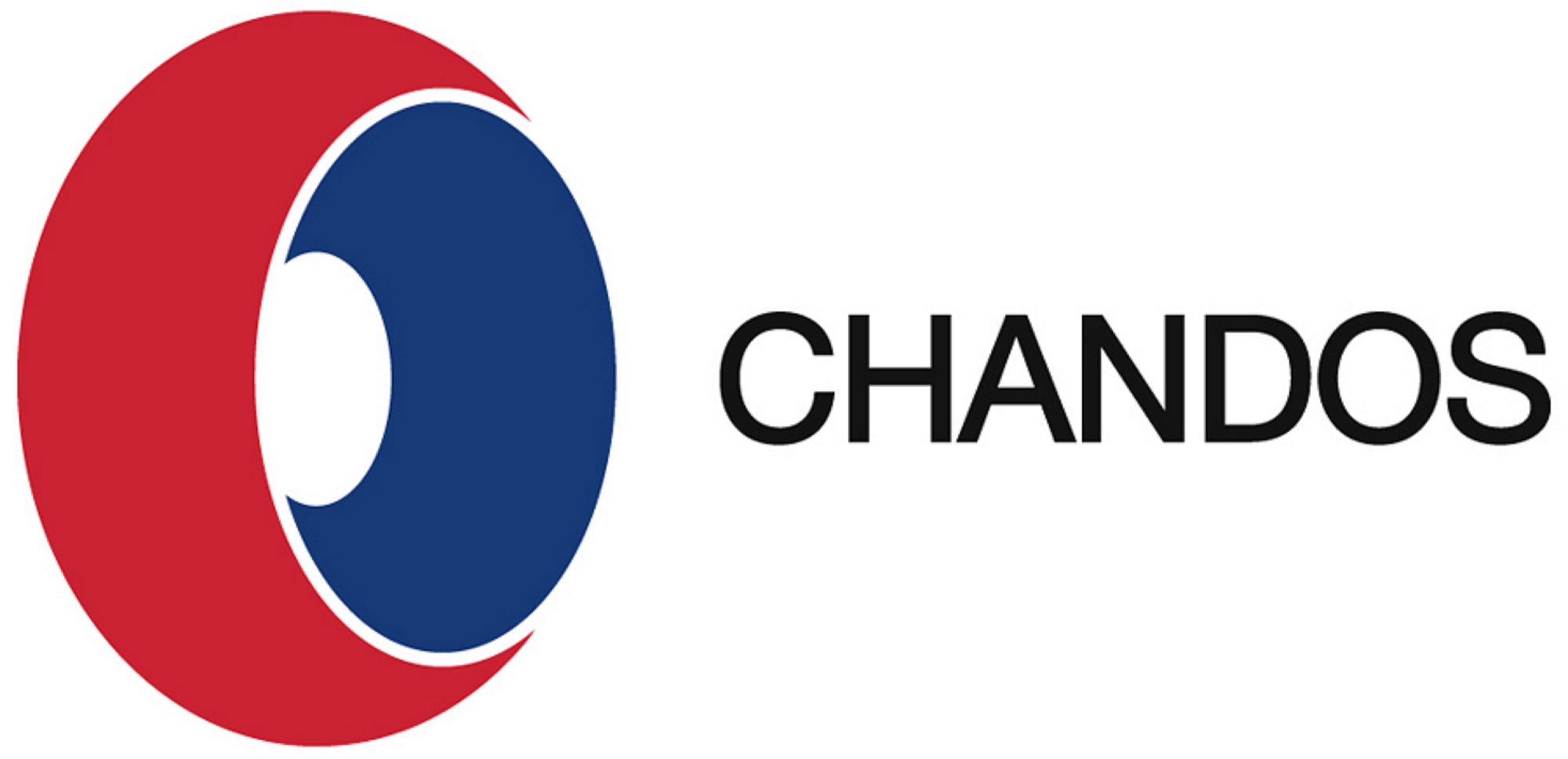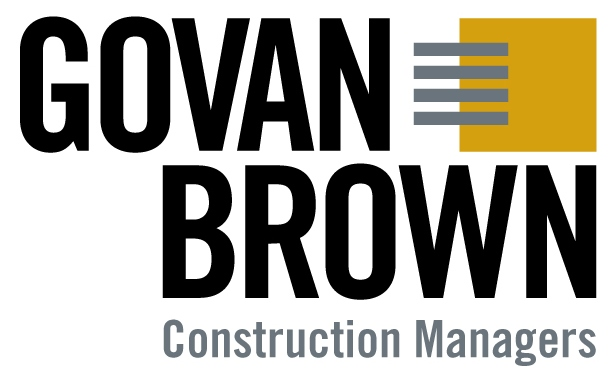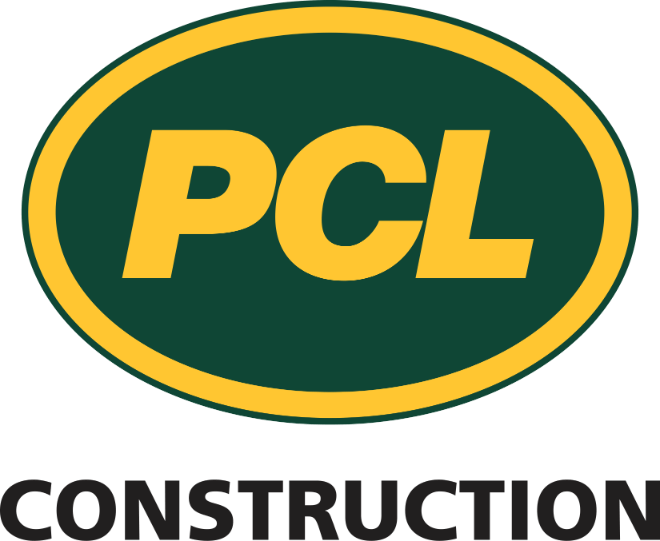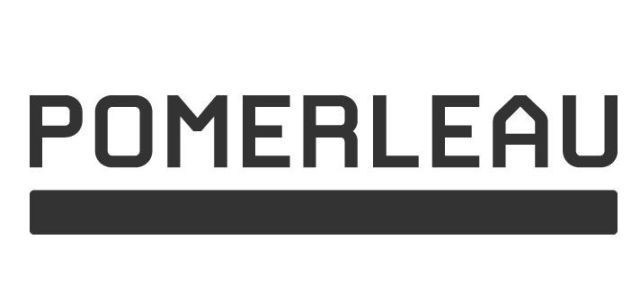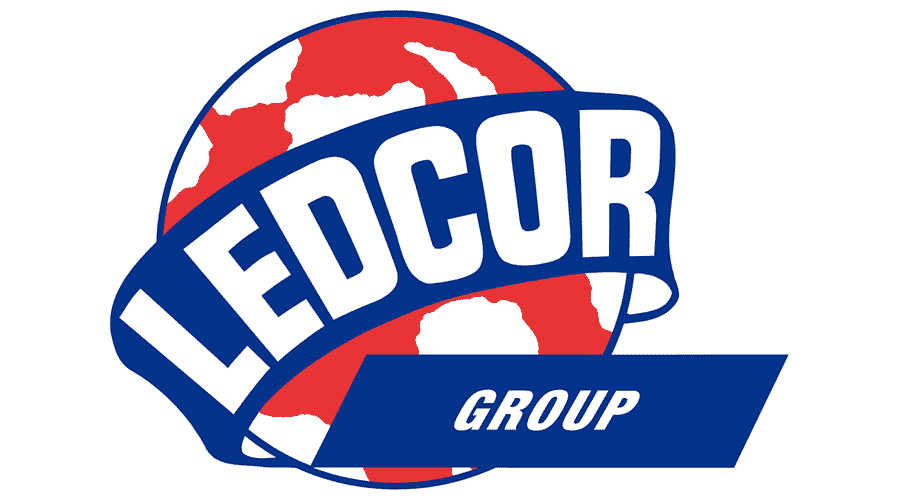 Ready to Secure and Enhance Your Toronto or GTA Business?
As a customer-focused company, we prioritize your satisfaction above all else. From the moment you contact us, our friendly and knowledgeable team will guide you through the entire process, from selection, consulting to installation and delivery! Call our Commercial Door Experts today for unmatched service and reliability!